Services
A great Coach is hard to find and impossible to forget.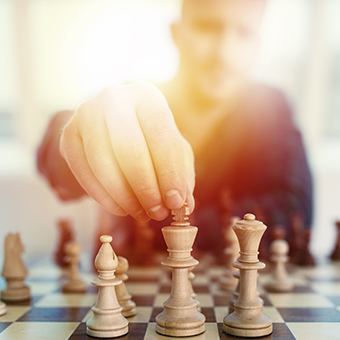 Consulting Services
Dan McCormack & Associates works with clients to maximize their goals during times of transition.
Read More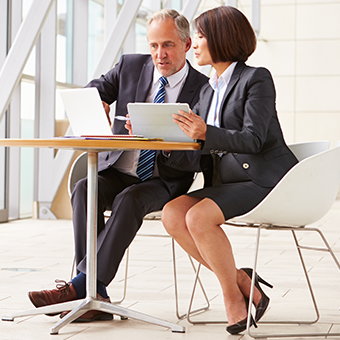 Coaching & Development
Dan McCormack's approach to coaching includes working with clients to unveil their hidden talents and assist them in channeling their energy toward positive outcomes.
Read More