Services
A great Coach is hard to find and impossible to forget.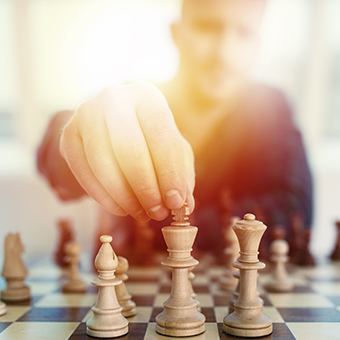 Consulting Services
Dan McCormack & Associates works with clients to maximize their goals during times of transition.
Read More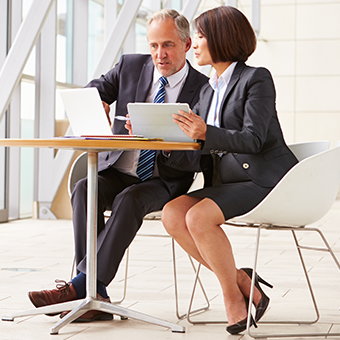 Coaching & Development
Dan McCormack's approach to coaching includes working with clients to unveil their hidden talents and assist them in channeling their energy toward positive outcomes.
Read More
Testimonials
It is my good fortune to have known Dan for the past two years on a Professional basis. Dan brings excellent experience, energy, and practicality as a Coach. Even after being successful in my own business Dan has successfully Coached me to better organized, establish priorities, and helped me to find ways to keep myself accountable to successfully make positive long-term changes in both my business in personal life. Dans strengths include his empathy from substantial personal life experience, business acumen, and the ability make a client feel very comfortable while still being able to challenge and motivate a client to reflect on the best ways to move forward towards their goals.
Dan is a seasoned professional with deep expertise in strategy, business operations and executive coaching. He is insightful and intuitive and at the same time challenges his coachees to own their success. Working with Dan feels like having a champion who cares about your success. He provides that safe space to share your thinking, doubts and ideas for growth. Working with Dan is a gift.
Read More